Upselling is not only a great way to increase one-time revenue, but it actually helps you build a relationship with your customers that can increase your chance of getting repeat orders in the future.
So, what is upselling exactly and how do you do it? Here you can learn a few tips to master the art of the upsell.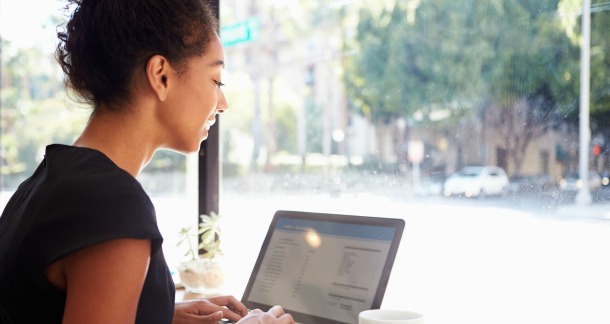 A notification pops up – somebody has purchased a Gig from you! Congratulations! But if you're simply confirming the purchase and delivering the Gig (on time, of course) then you're missing out on a huge opportunity.
It's never "too early": From the moment you receive an order you have plenty of opportunities to upsell. Seize the first opportunity you get! When you confirm with a buyer about an order that they have placed, mention any additional relevant Gigs that you offer that they may be interested in. Not all buyers will browse your seller page thoroughly, so they may not even know what all of your Gigs are. Explicitly offering a Gig that they might like often results in a purchase of that Gig.
Build on trust: When you get positive feedback, whether in personal communication with a buyer or via a review, you have built a relationship of trust with that buyer. A happy buyer believes in your ability to provide top-notch service again and again and will be receptive to hearing about other opportunities to work with you. When you have a relationship built on trust with a buyer, offering an upsell will often be well received because the buyer feels that you're looking out for their interests.
Utilize your Gig delivery: When you deliver a Gig, this is a great opportunity to upsell to a happy customer. A customer who is receiving their order and is happy with it is very likely to want to continue to work with you right away if you can offer something that suits their needs. In your delivery note, mention other Gigs that you offer (with links) and that you'd be happy to work with them again. They just might buy a few! In general, the more personalized the offer is, the more likely you are to successfully upsell to a buyer.
Upselling is a major revenue generator for Fiverr sellers. In fact, we've made it easier than ever to upsell with our "Upsell Feature" where you can simply add on a Gig to one that has already been purchased. Many sellers often find that simply by suggesting to a customer that they might want to purchase "a little bit more" they can increase their business many times over.
Additional Resources: