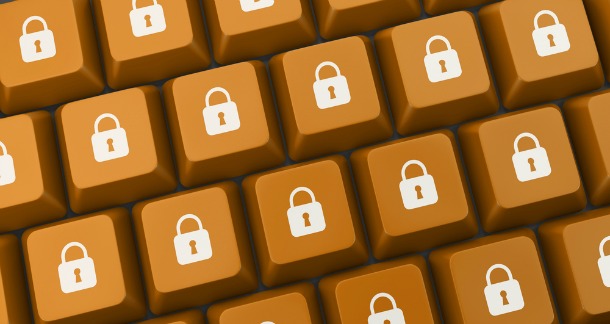 When selling on Fiverr, protecting yourself is of the utmost importance.By selling a Fiverr Gig to a buyer, you're taking responsibility for the service you're providing to them. So, how can you stay safe and avoid potential misuse of your services by buyers? Follow the below best practices to protect yourself and stay safe while conducting business on Fiverr.
Ask questions
Asking your potential buyer questions about the intended use of the service you offer will help provide you with the details necessary to meet the buyer's needs.
It will also give you valuable context about the buyer's intentions regarding your service, as well as assure the service would not be misused. Understanding the anticipated end product can help you make informed decisions about who you choose to do business with on Fiverr.
For example, if a part of your service involves enabling the buyer to use your image or voice, you should verify that they will not be associated with a product or site that you would not feel comfortable
For custom orders, read the request carefully to be sure that you are comfortable with not only the different requests, but the characterization of the work you provide.
Remember that you're protected during your communications with buyers. If a buyer uses inappropriate language, makes any threats, or asks you to violate the Terms of Service, you have the option to report that buyer.
Keep transactions on Fiverr.Com
Buyers who want you to provide services outside of Fiverr.com are not only violating our Terms of Service, they're subjecting you to potential fraud.
We are only able to protect you as long as you conduct your transaction on the Fiverr platform.
Please note that any message, Gig or page that is submitted and includes payment details will be subject to a Terms and Services review and can result in delays in orders, warnings and even the disabling of a Fiverr account.
Be transparent
Work with customer support
If you have any concerns, a bad feeling, or just a question, the Customer Support Team is here and happy to help support you.
We are committed to helping keep the marketplace free of fraudulent services. If you're concerned that you may be providing an illegitimate service, please review the Terms of Service or reach out to Customer Support.
By following these tips, you ensure not only the safety of yourself, but the protection the larger Fiverr community as well.