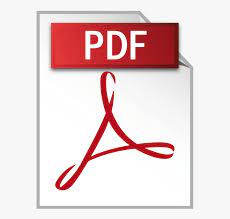 PDFs are a great way for you to showcase your skills and talents. Make use of PDFs to present reports, data, marketing strategy plans, website and mobile app designs, case studies, visual works such as logos, and illustrations - and the list goes on! This is another opportunity for you to show the Fiverr world how your great work. When potential buyers land on your Gig page, the PDFs are visible as they are placed right alongside your Gig images, which are front and center for potential buyers to see.


To upload a PDF to your Gig:
After you have logged in, from the Selling menu, click Gigs.
On the right of the Gig that you want to promote, click Preview.
Select Edit on the top right-hand side.
Go to the Gallery and scroll down to Gig PDFs.
Drag and drop your PDF or click Browse to select a file to upload.
Click Save once complete.